About Us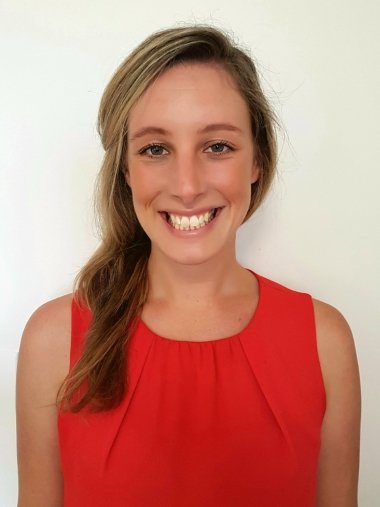 Dr Nicola Steward
M. Chiropractic, GradDip. Chiropractic, BSc. Chemistry, Biochemistry
Nicola loves Melbourne and grew up on the Mornington Peninsula. She completed a Masters of Chiropractic at Macquarie University in Sydney. While studying she represented the chiropractic students at conferences both in Australia and overseas, forming chiropractic connections around the world.
She has practiced as a volunteer Network chiropractor in Mumbai, India and developed rural health education programs in southern Zambia (watch video). Nicola is focussed on education and has attended many NSA programs and presented at chiropractic seminars in Australia. Prior to becoming a chiropractor she was a Science Communicator with CSIRO and educated students, teachers and the public about science, research and critical thinking all over Australia.
Nicola is passionate about helping people to express their full potential! She has always been fascinated with the human body and enjoys teaching people about how their body, attitude and the environment all play a vital role in living a healthy, happy life.
When not in practice, Nicola enjoys the outdoors, travel, scuba diving, triathlon, yoga and sharing great food with friends.
She can't wait to meet you!
"The treatments themselves do not 'cure' the condition, they simply restore the body's self-healing ability."
— Leon Chaitow, N.D., D.O.